Customs clearance
Customs clearance of your goods if you are established outside the EU
For our clients in the United Kingdom or anywhere else outside the EU, we can also arrange to have your goods delivered with customs clearance to any Amazon warehouse in Europe.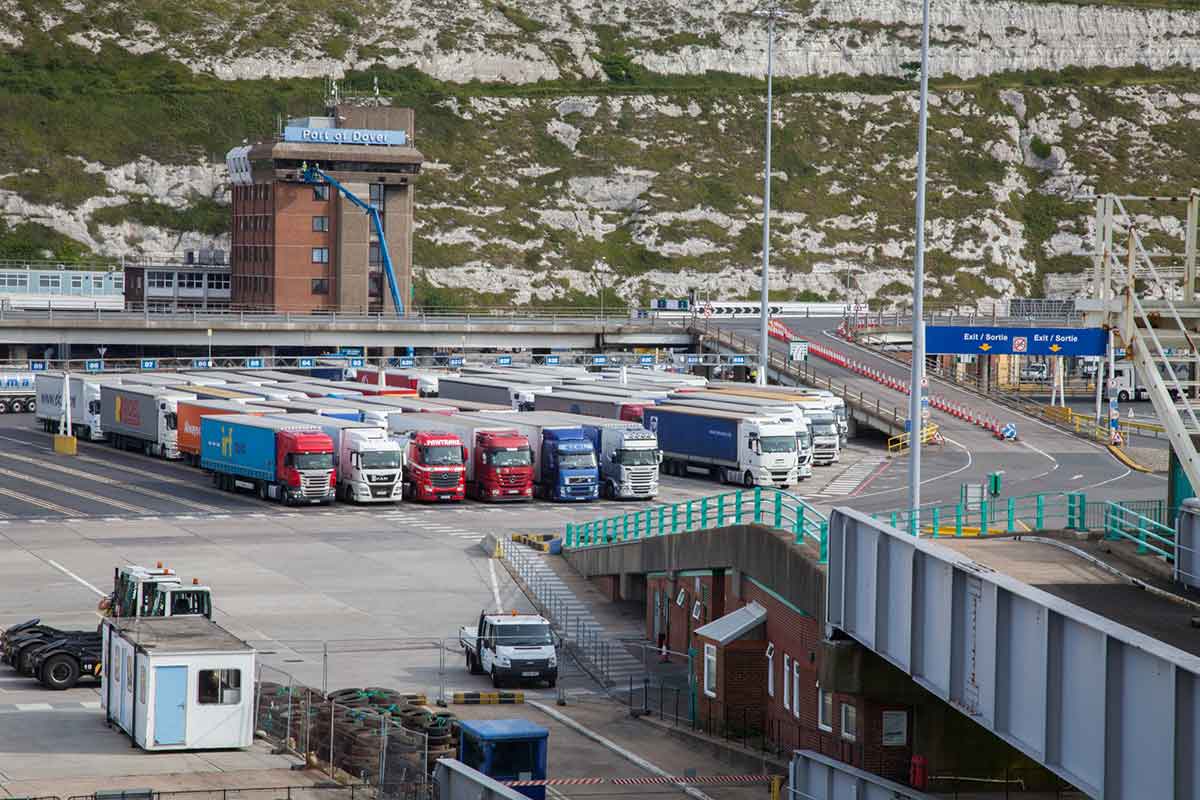 For shipments in the UK, we first collect the shipment and deliver it to our warehouse in the Netherlands.
But if your goods are being sourced from elsewhere (for example, if they are coming from China), you can also have the container delivered to Rotterdam or Antwerp. We will then collect the container at the port for you and unload it in our warehouse in the Netherlands.
As soon as your shipment is in our warehouse, we use a special clearance method for which we have been granted official permission by the Dutch customs authorities.
This method offers you a number of advantages:
You do not need to maintain an entity in Europe.
You no longer need EORI numbers in any European country to which you deliver.
You will incur no VAT upon import.
As soon as you send the number of colli with ASIN numbers, we calculate the import duties and report them to you.
You then pay the import duties within 7 days after the date of invoice.
After the customs clearance, we make your shipment Amazon-ready by prepping it for transport on euro pallets to its final destination and making the arrangements for unloading at the destination Amazon warehouse.
Finally, we arrange for the transport to Amazon.
Request offer
Receive an offer within the hour, no strings attached.
Save money with seamless shipments to Amazon
No more worries about shipments, focus on your core business
Your shipments to any Amazon FBA warehouse in Europe